Posted: under Sex Partners.
Tags: Great Nudity, hot, naked, nude, nude male stars, nude pics, sex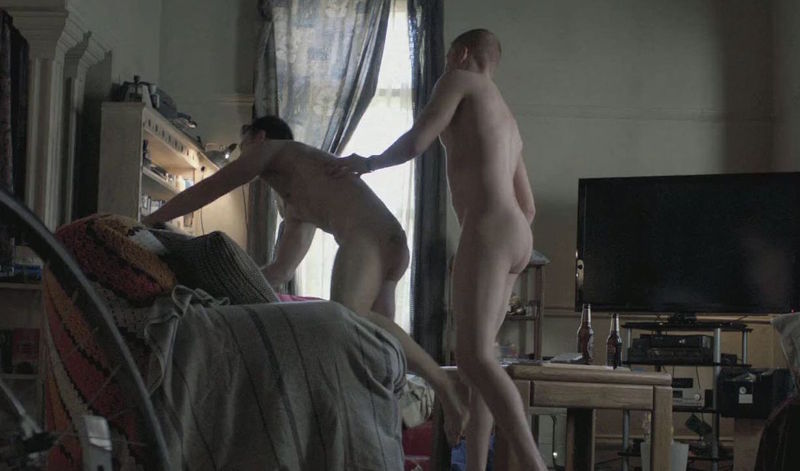 CLICK HERE TO VIEW MORE NUDE PHOTOS AND VIDEOS
As many of you probably know by now, Shameless is a go-to show for hot twink action, especially with gorgeous Gallagher sibling Ian (Cameron Monaghan) and his gay sheMANigans. While we wait to see what the next season of this Showtime series brings, let's check out all of Ian's below the belt friends who have gone nude!
The critically acclaimed Shameless is known for the, well, shameless way it takes on hot button social issues including poverty, race, government and civilian relations, and homo-sexy-uality. Set in Chicago's tumultuous South Side, we follow the struggles of the close-knit Gallagher siblings as they deal with their absentee alcoholic father, Frank (William H. Macy).
Incredibly sexy redhead twink (or I guess twunk?) Ian comes out as a peen lover early on in the show, and as a surprising power top, takes on all the dudes he can grab a hold of! The main object of Ian's affection is the conflicted, closeted Mickey Milkovich (Noel Fisher), who is a young, gun-toting menace who also happens to be an insatiable bottom. Yeah, it's pretty cool. Silver fox Lloyd Lishman (Harry Hamlin) is the father if Ian's sister's boyfriend, and Caleb (Jeff Pierre) is a one-time hookup. Now, let's shamelessly look at the nudity from these hot hot hotties!
Comments (0)
Aug 06 2016